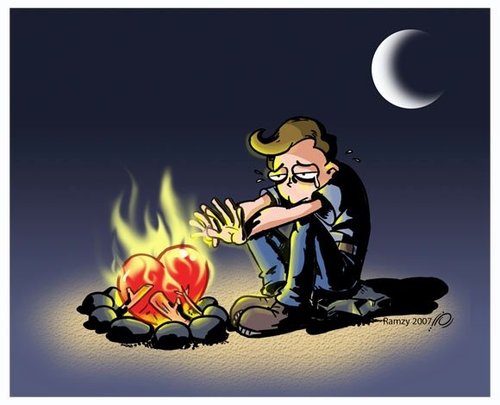 Dear comsians,fellows,students and friends it is sadly brought to your notice that
cuonline--atd.blogspot.com
is facing some technical issues at the moment. So I can't be of much help to you from this site. But I have moved most of my articles to a
new page that is http://comsats-abbottabad-cuonlineatd.blogspot.com/.
Kindly goto the above site. For more fun stuff and downloads that you used to see on cuonline atd please
visit here
.
Sorry for the inconvineince but the errors will be soon corrected by the cuonlineatd team members. If not possible by the cu online atd team members, we will seek the help of teachers of comsats abbottabad.
Bahadur Khan+